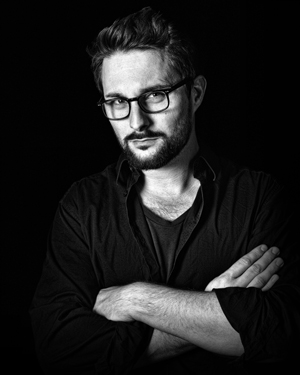 Photography studio based in Geneva, Switzerland, established since 2007, specialized in still life photography.
Our realisations range from advertising campaigns up to fine-art production, at the crossroads of industrie and craftsmanship.
 We combine the new high end photography technology with a classical craft expertise.
The studio works for diverse local, national and international clients and we work hard to meet our customers' demands, all the while following our vision.
We focus on developing a rigorous vocabulary to achieve a singular feel for all of our projects.
Welcome to the studio!
Content
all rights reserved. therefore, reproduction, modification in any form or by any means, is strictly prohibited without prior written permission.
©2013-now olivier pasqual studio.

Website
©2013-now +P plusproduit sàrl

Logo font
© cargo by optimo